NEW JERSEY ATTORNEY
Dedicated to Helping New Jersey Individuals and Families Enjoy a Brighter Future
Free Consultation
Our customized estate planning services allow us to work with you to address your unique needs and goals, ensuring that you, your loved ones, and your legacy remain protected.
Declaring bankruptcy ultimately erases all dischargeable debts like credit card balances and medical expenses, allowing you to hit restart on your financial situation. Our firm handles consumer Chapter 13 bankruptcy, Chapter 7 bankruptcy, and Chapter 11 bankruptcy for businesses.
For over two decades, we've represented those charged with domestic violence, DUIs, traffic violations, and drug crimes and defended their rights and freedom. If you or someone you love has been arrested, call us today to discuss your legal options.
We handle a wide range of civil rights cases, including discrimination based on race, religion, sex, gender, age, and disability. We're here to support you through the civil rights claims process while defending these rights at every turn. 
For over 20 years, we have given our clients the individualized attention they need because we recognize that no two cases are alike.  We will answer your questions, address your concerns, and help you to make informed decisions about how to move forward.
At Walter D. Nealy P.C., we are committed to providing each client with the customized, effective, and affordable legal counsel they deserve. We take deep pride in developing a unique legal strategy to ensure our clients obtain the best possible outcome.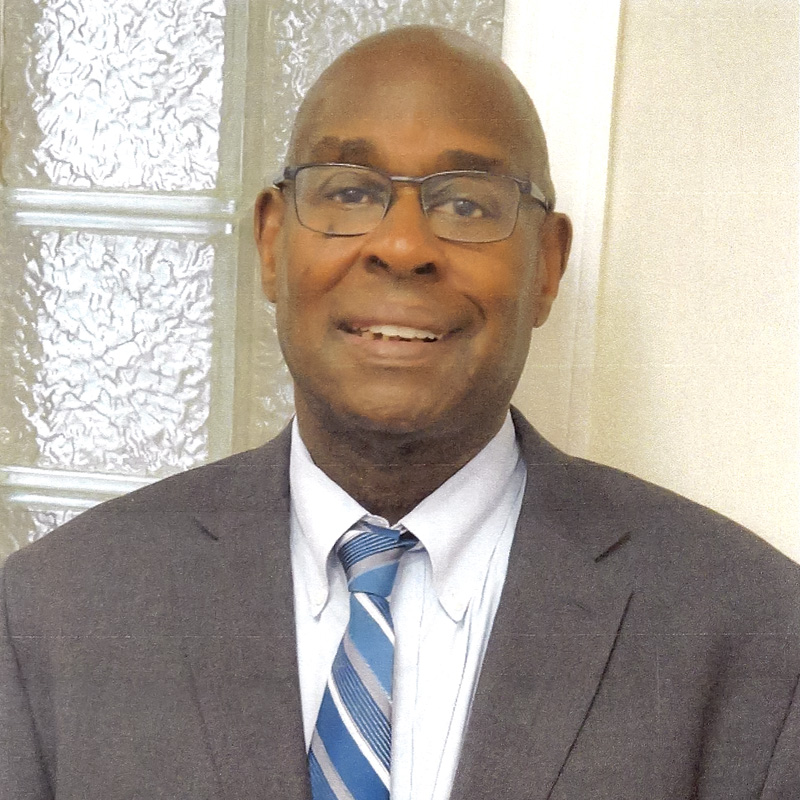 Walter D. Nealy has been a member of the New Jersey Bar since 1984. He has vast experience in a number of legal areas, including consumer and small business bankruptcy, criminal defense, estate planning matters, and civil rights defense.
Read More
"Mr. Nealy is passionate about his clients. He listens to every detail and uses great judgement for your case.

Tiffany McNair

Client
If you need help with an estate planning, bankruptcy, or criminal defense matter in Englewood, call Walter D. Nealy P.C. at (201) 227-0063.
Call (201) 227-0063